Turning young mathematicians into
Mathe-magicians
For kids aged
4 - 16 years
Turning young mathematicians into
Mathe-magicians
Avail a FREE 1-on-1 Math Class

please enter a valid number
beGalileo's Mathematical Thinking program is recognised by leaders across the world.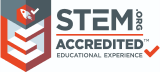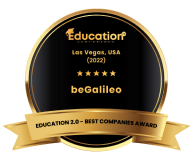 From A+ On the Report Card
To In-Demand Future Skills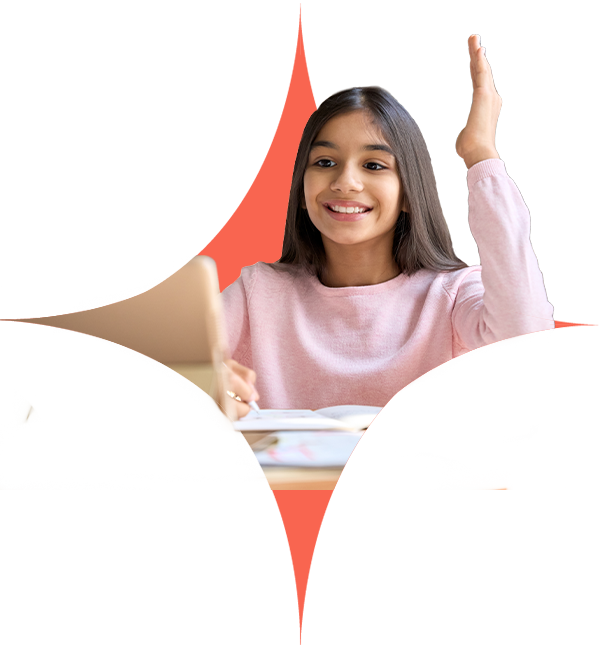 AI - Assisted
Detailed Diagnostic & Personal Assessment of each child

Gamified
Logic and Coding Games for Thinking skills and Problem Solving

Progress tracking app for parents
Timely Topic-wise tests | Certificates | Parent Easy - Access Progress Tracking App

1 : 1 Online Classes
1-on-1 Online classes with Expert Teachers twice a week

Alexa Voice Skill
Interactive learning with Alexa Voice and intelligent interlude for Parents

Multidimensional
Videos, Worksheets, Online Games, Peer Interactions and Expert Teacher
Our Proud beGalileo Students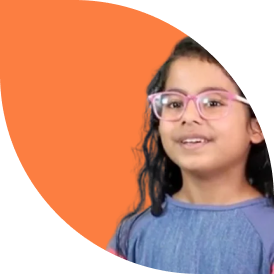 Kiara Kaur
The World's Youngest TEDx Speaker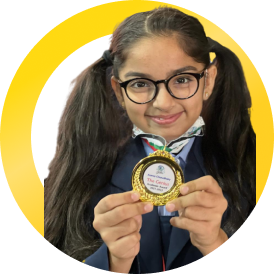 Aarna Chaoudhary
Rank 1st in International Mental Math World Cup, part of Dubai Tourism campaign, participant in IIFA awards and face of many international brands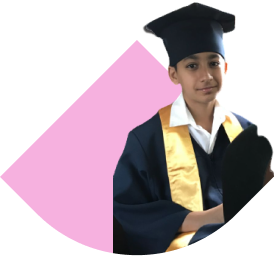 Haydn
Math Champion making us proud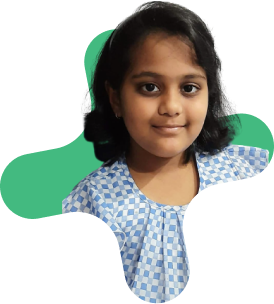 Samvita Patil
Ranked 1st in International Math Olympiad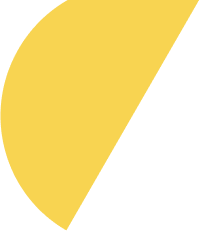 Don't just take our word. See these incredible
reviews from our parents and students
Don't just take our word. See these
incredible reviews from our parents and
students



1
Our Academic Success Manager connects with you to understands your requirements and reference for class times

2
Your child takes MIDAS, our unique diagnostic assessment to understand strengths and gaps

3
An expert teacher is assigned for 1-on-1 personalised classes

4
Regular assignments and homework with our gamified platform

5
Assessments and Tests to monitor progress

6
Capstone project after 10-12 classes to apply math concepts through coding

7
Monthly Parent Teacher Meetings to keep you updated
70K+
Students and
Parents
4.8/5
Star Ratings by 100s of Parents





Frequently Asked Questions
What is beGalileo all about?
beGalileo is an online learning program to build the child's math and logical skills. The core team of beGalileo consists of a group of experts who have been teaching and researching on school education for more than ten years and Internet technology experts. We use proven theories of child psychology and child cognition to develop our world class learning materials. We have ingeniously developed curriculum and teaching standards, AI based online program, workbooks and games, consistent with learners' cognition. Our focus is to develop the child's thinking ability, problem solving skills and learning habits. We do this in a fun way that makes learning more effective and enjoyables for kids.
Can you explain me more about what a mathematical thinking program means?
Our Mathematical thinking course uses mathematical knowledge as a medium to help children develop their intellectual skills with mathematical thinking at its core. The course integrates mathematical knowledge (number and operation, geometry and measurements, data and relationships, mathematical applications) and mathematical thinking skill development. It uses a "child-centered" teaching method with games and special learning tools. In the structured online classes held twice a week, children acquire mathematical knowledge and improve their thinking skills. They continue their learning at home with books, board games and app under the guidance of the beGalileo academic advisor. The at-home material also helps parents who want to spend time teaching their skills in a fun and play manner. Regular tests are conducted to move the student across various levels and stages of the program. Overall, the program develops huge interest in Mathematics and builds self-confidence to benefit for life!
What happens after I purchase the beGalileo subscription?
Once your order is confirmed, you will receive an SMS and email with your subscription details. Your access to the online beGalileo platform will be enabled immediately. Your academic advisor will get in touch with you within the next 6-8 hours to answer any questions you may have. The advisor will also help finalize the schedule of your online math classes.
How do I start using beGalileo?
As soon as you subscribe, your online access to beGalileo will be enabled. It will allow you to access videos, practice questions, learning games, speed math etc. Your child will have online classes with beGalileo certified teacher and she will completely hand hold your child on her learning journey. The box also has complete instructions so that you can also play and enjoy the games with your child.
What curriculum does beGalileo cover?
Our curriculum is very detailed and exhaustive and has been carefully designed after years of research by Cambridge educators and highly experienced academicians by incorporating the key principles from major education boards including CBSE, ICSE, IB and IGCSE. We are also the first company in India to adopt key best practices from Singapore Math, the country whose students have been scoring top spots at all international tests for many years in a row.
My child is not interested in math at all? Will beGalileo help?
We have found that the only reason kids don't like math is because they do not understand it. And math being a subject where concepts are so deeply inter-connected, a learning gap in earlier grades widens as the child goes to higher grades. Moreover, the one-size-fits-all classroom teaching does not permit enough time for students who are struggling on a concept to learn it at their own pace. So, slowly, many students develop a dislike for Math. In beGalileo, we aim to first remove this "fear or dislike" for math. We do it by identifying the strengths and learning gaps of the child through a scientifically designed test called MIDAS and then personalizing the learning based on the results. The program is designed to first close the learning gaps and let the child learn at his or her own pace. Secondly, the multi format learning methodology of our online math tutoring program which includes games, activities, online learning ensures that we also cater well to individual learning styles.
My child gets good score in math at school. Will beGalileo be useful for her?
Doing well at school is a good outcome but often does not give a clear reflection on the child's understanding of concepts, particularly in primary grades. The lack of clear understanding starts showing up when the student is getting ready for competitive exams. So, at beGalileo we make sure that every child learns the 'why' behind the concepts and is also appropriately challenged to give a deeper understanding and build higher self confidence.
I want my child to do well in Olympiads. Is beGalileo useful for that?
Olympiads focus on school level math as well as logical thinking and reasoning. At beGalileo, our curriculum is designed to cover all topics of school level math across varying level of difficulty as well as logical & reasoning skills. So, every student at beGalileo gets prepared for Olympiads. Our students have consistently scored exceedingly well at Olympiads with many holding ranks at school, state and national levels.
How does the online beGalileo class work?
Our online classroom is a session that is conducted within the beGalileo application. The classes are scheduled and once the child logs in, she will see an option to join the class. The class will be conducted by a certified beGalileo teacher. The online class has a small size of 3 to 4 children and the teacher will use math manipulatives, online questions, videos and whiteboard to conduct the class.
What equipment do I need to attend the online classes?
To attend the online classes, you need a laptop/desktop or a tablet/iPad and a good broadband internet connection.
How long I can access class Recordings?
Class recordings on the app or portal will be available upto 3 months from the date on which the classes were conducted or the end of subscription, whichever is earlier
Can I access class recordings after 3 months?
For active subscription, a user can request for access to class recordings for classes beyond 3 months . This on demand recording access feature is available only for 3 instances for 3 such recordings within a 1 year period of the class date or the end of subscription whichever is earlier. All class recordings after one year are inaccessible and no request for such access can be entertained thereafter.