What a frighteningly horrendous equation – you might think. For sure, it would mean something evil – a formula for nuclear devastation – some would say.
But nothing could be farther from the truth. What this " frightening" equation represents is :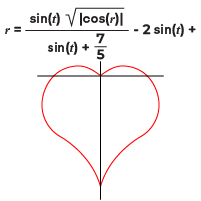 Unlock Your Child's Math Potential with beGalileo!
🚀 Transform their math skills with personalized, 1-on-1 classes.
🧮 Experience integrated math and coding for real-world application.
👦 See your child excel—start with a Free Trial Math Class today!
Yes – the 'heart' symbol – a universally accepted symbol of love. Who would have guessed? In fact mathematicians call this a cardioid. Some variations of the equation gives slightly different versions of the curve( for the math guys, it's a curve).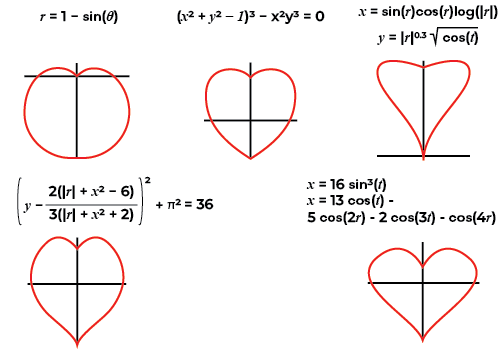 The heart shape isn't the only 'design' that has an equation for itself. In fact there are a lot of complicated looking equations, which when translated, gives beautiful looking graphs.
Let's look at some of them.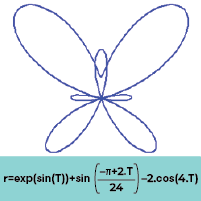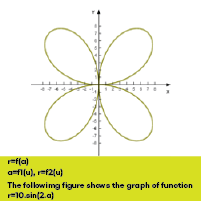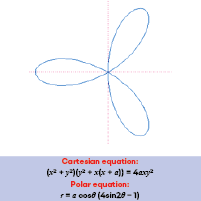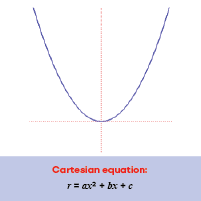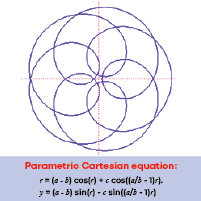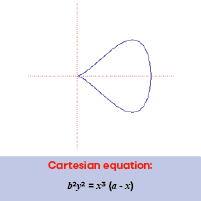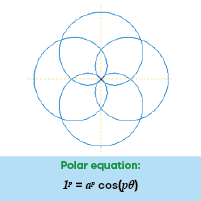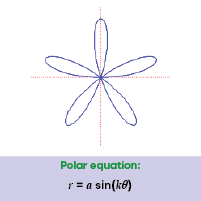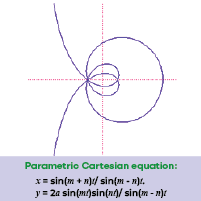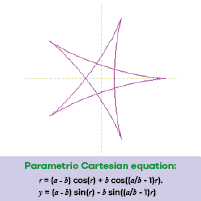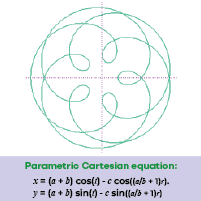 Interesting? You could google for more. Here are a few links to get you started.
Read about Criminology career on beGalileo Blog and know about Math tuition on beGalileo – Math learning program.